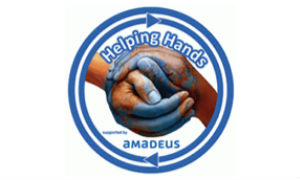 Helping Hands' mission is provide direct assistance to people in need. Since 2011, it has provided financial support to our projects in India and has therefore enabled us to upgrade the power system and drinking water supply at the hospital. Thanks to them, we could also purchase an ambulance, benefit from furniture specific to childcare, and from toys for children.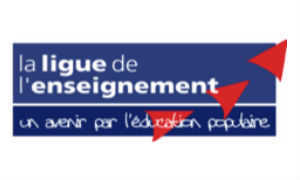 Both secular and independent, the Ligue de L'Enseignement brings together men and women who act on an everyday basis to support citizenship by promoting access to education, culture, recreation and sport. F.I.K. is part of a group of associations which focuses on international solidarity, under the auspice of the Fédération de Paris.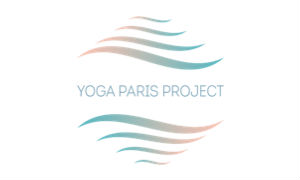 Yoga Paris Project aims at continuing and spreading the philosophical tradition of yoga, in light of the common good and the value of sharing, and in a simple and generous way.  Since its creation in 2015, it has been an ally and fundraiser for France Inde Karnataka. It regularly organizes events whose benefits are partly allocated to our projects in India.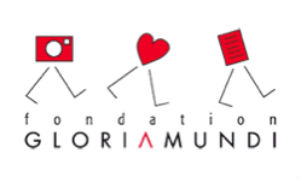 Gloriamundi is a Swiss organization which creates and enhances the visual communication of associations. It does so by working with a network of professional partners. It is thanks to their commitment that we benefit from this website as well as from a philantropic brochure, which are essential to our image and to the promotion of our actions.